The only serious dating app the requires ALL of its users to verify their profile pictures before chatting with each other.
PriveTalk is the dating app that focuses on real and honest people! Here is what you get with us:
• Chat with Real People who all have verified profile pictures
• Weekly Personality Rewards
• Self-Expiring Messages
• Screenshots Blocking Technology
• Hot Wheel Matching Game
..and many more for you to discover!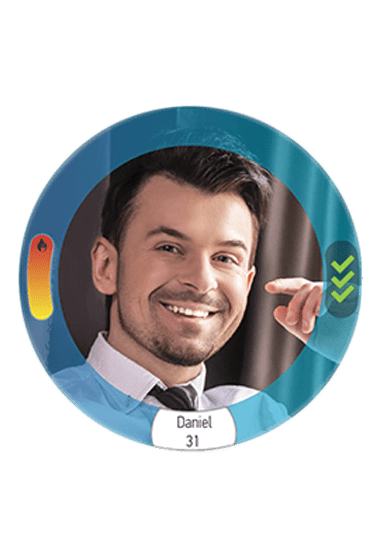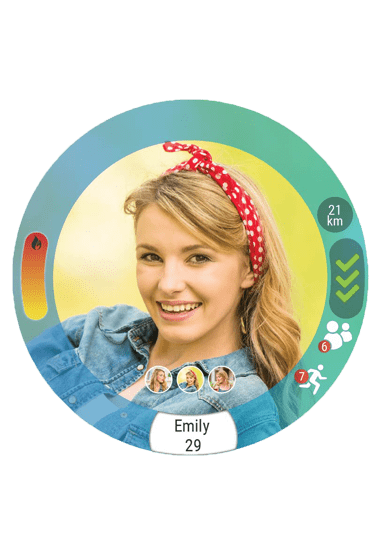 Online dating can become a very exhausting process. You spend endless hours chatting with someone to realize that in fact, this person is nothing like they look on the pictures.. Or even worse, you may fell into a scammer who wants to take advantage of you!
In PriveTalk dating app, we can't accept this. We want only honest and serious people to use our services an that is why we promote verified profile pictures for free in our platform. But we offer so much more!!
Friendly community of users
Want to see more reasons why PriveTalk is special? See below: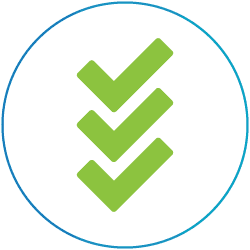 Verified Profile Pictures
Chat with real people who all have verified profile pictures
Honesty is important to us, as it is for you.
That is why we require all of our users to have their profile picture verified before starting to chat for free.
This way, you know how the person you chat with really looks, and that is how all good first meetings should begin.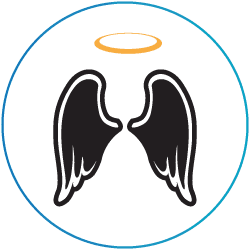 Weekly Personality Rewards
Get rewarded for being an active and friendly user
We are proud for our online dating community, so we want to reward it appropriately.
All of our users can earn free PriveTalk coins each week, based on their activity and behaviour. Those coins can then be used to promote yourself for free, giving you more chances to meet someone nice.
This way our most friendly and active users get the recognition they deserve for free.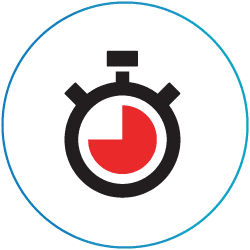 Self-Expiring Messages
Express yourself freely with self-expiring text and images
Everyday talk is the most private way of communication. Why? There's no record of what you say, but yet the impressions you make are lasting.
That is what we replicate at PriveTalk, by making all personal communication between our users expiring after a specific time.
This way, you can feel more free to chat personally with someone, or even exchange personal pictures that will vanish after a while.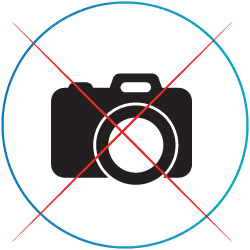 No Screenshots Allowed
Enjoy enhanced privacy with against-screenshots features
We want to keep your PriveTalk experience as private as it gets. Therefore, we are openly against taking screenshots when using our app.
On the Android Version of PriveTalk we have a screenshot blocking technology and on the iOS version we have a screenshot reporting technology.
We moderate closely for any violations and repeating offenders will get banned permanently, doing always our best to keep your data safe.
See our live screenshots from the PriveTalk app!